OUR DINNERWARE
Timeless stoneware
ceramics,

designed in

Germany

and expertly

hand-finished

by

Portuguese

artisans.
Behind
our

Designs

The goal of this collection was to bring the perfect combination of modern design and traditional artisanal craftsmanship. Our shapes and colours are the result of countless reiterations and refinements with the help of our partners in Portugal. With the modern aesthetic in mind, versatility and minimalism were the two major themes.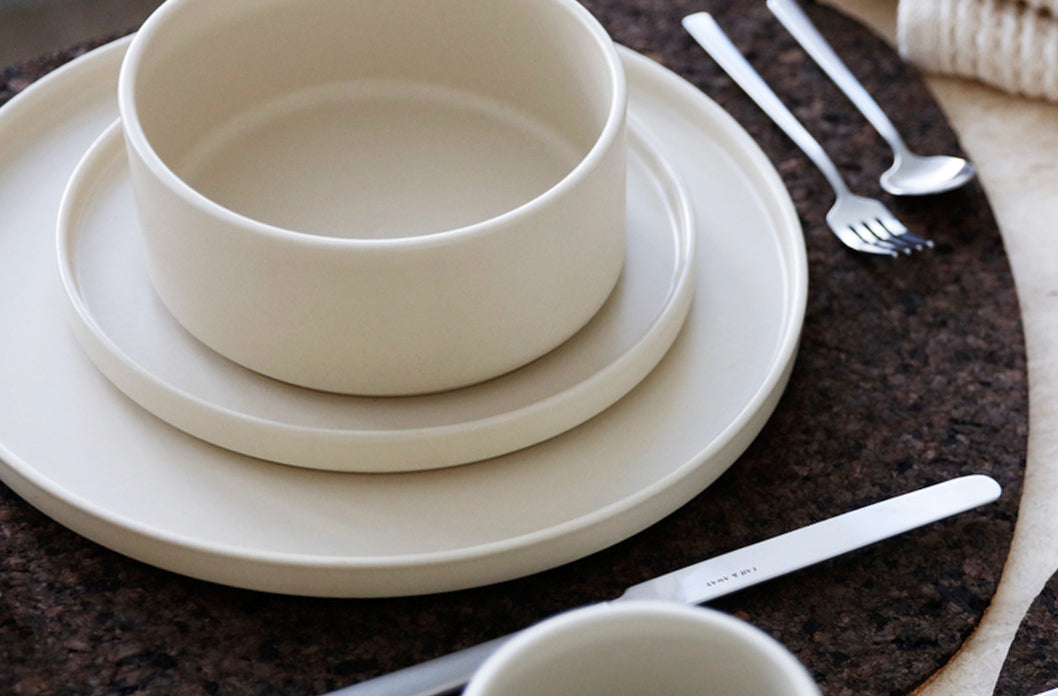 How Our
Stoneware

is

Made

Our production process utilizes modern techniques while paying homage to the past - ensuring quality and precision along with artisanal expression and character. From recycling waste to reducing non compostable packaging, we've refined this process to make pieces that are better for you and better for our planet.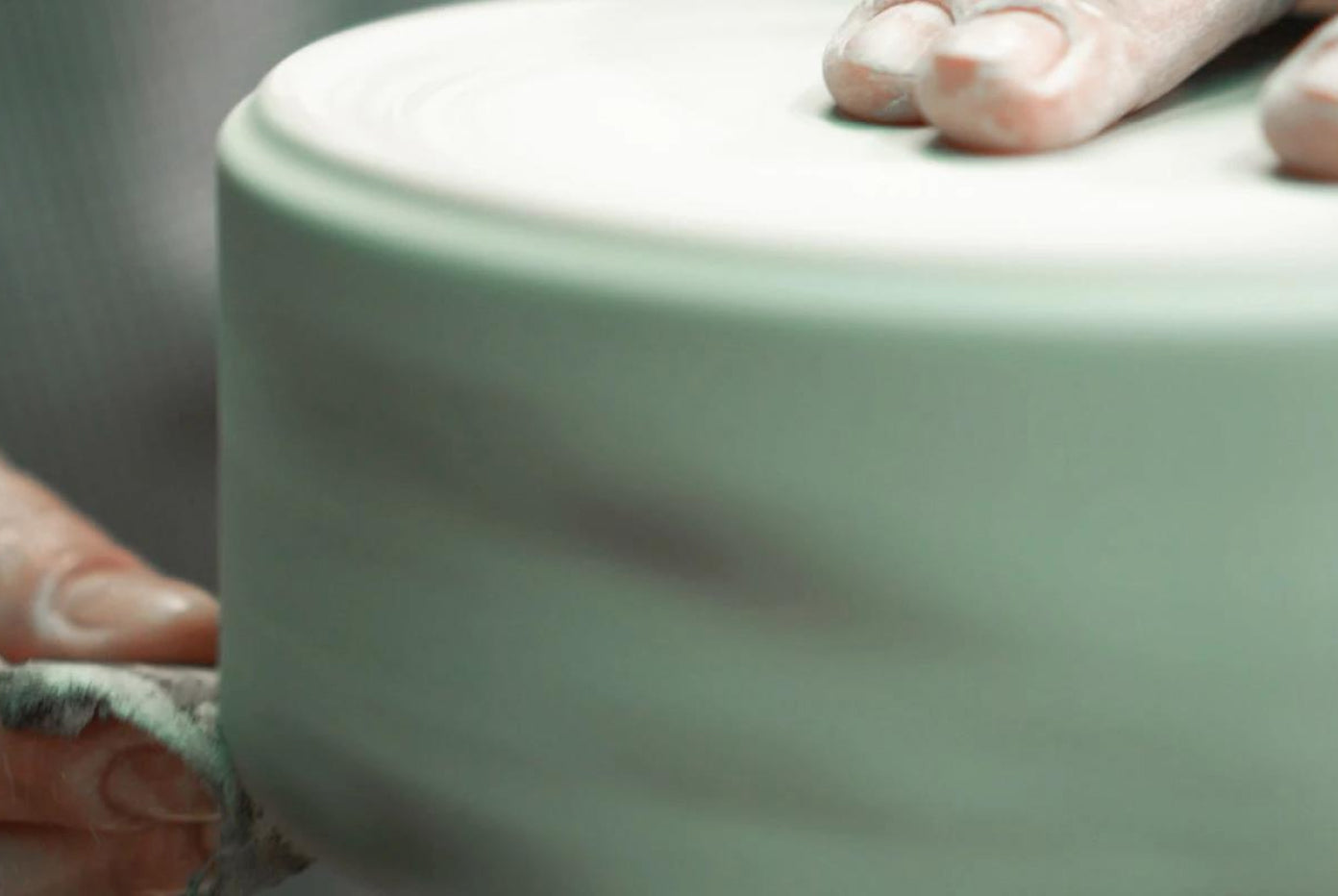 01 04
Our Production
Process
The process starts with the mother mould, which is entirely shaped by hand by our expert artisans. Locally sourced clay is pressed and shaped with this mould and the waste in this process is recycled and reused. We use a special single fire technique that uses less energy without compromising durability. Each piece is hand-finished, checked for imperfections by our makers, and packed with recyclable materials to be delivered to your door.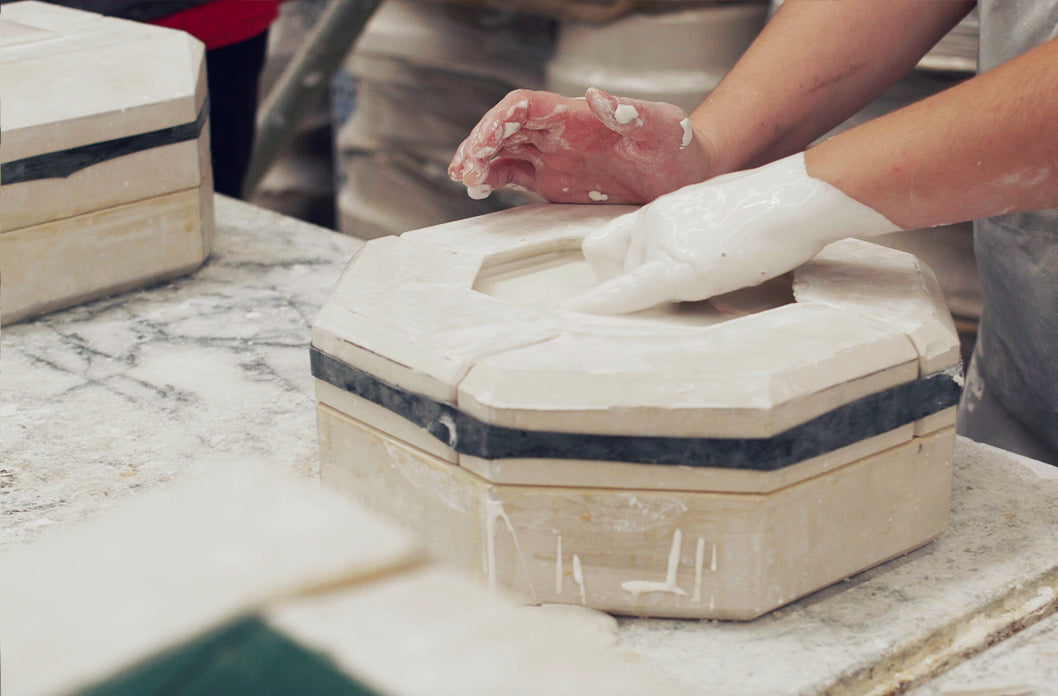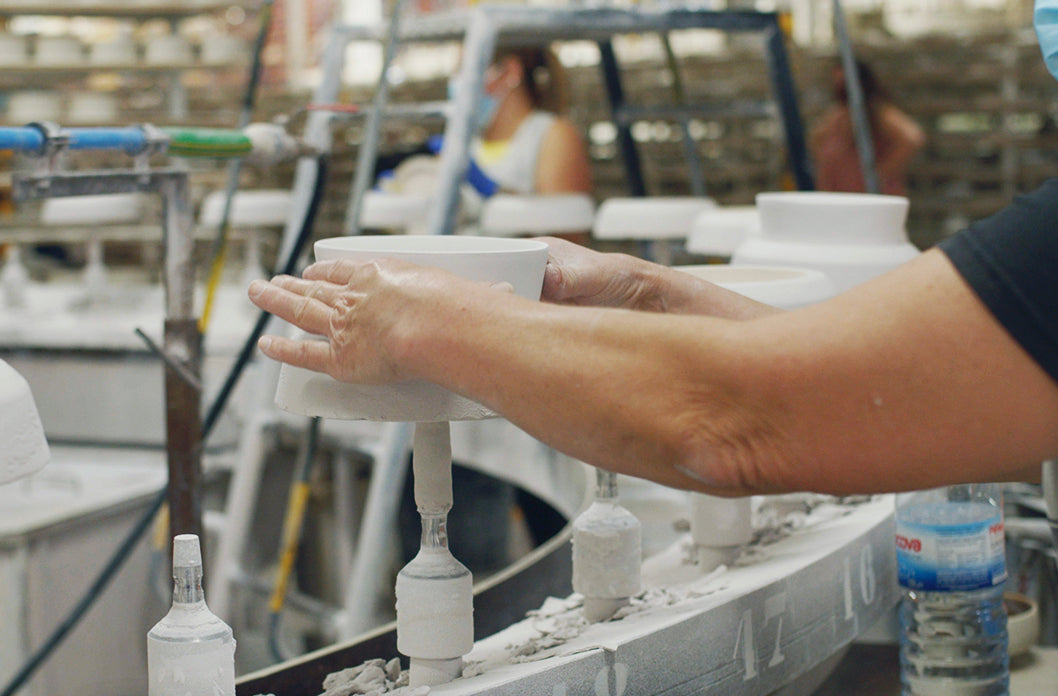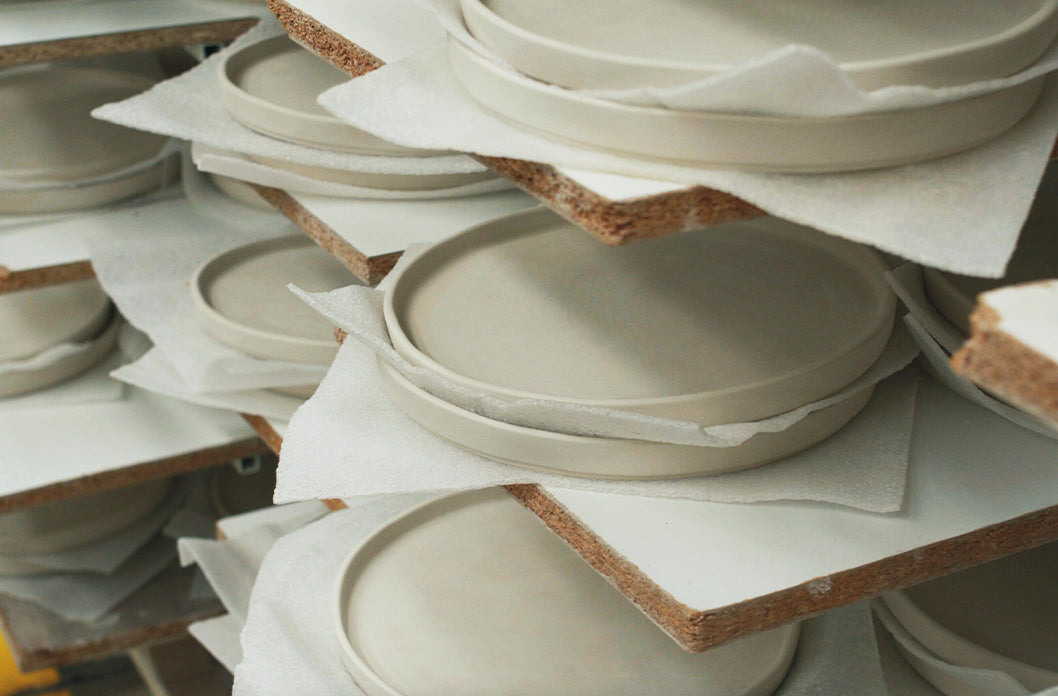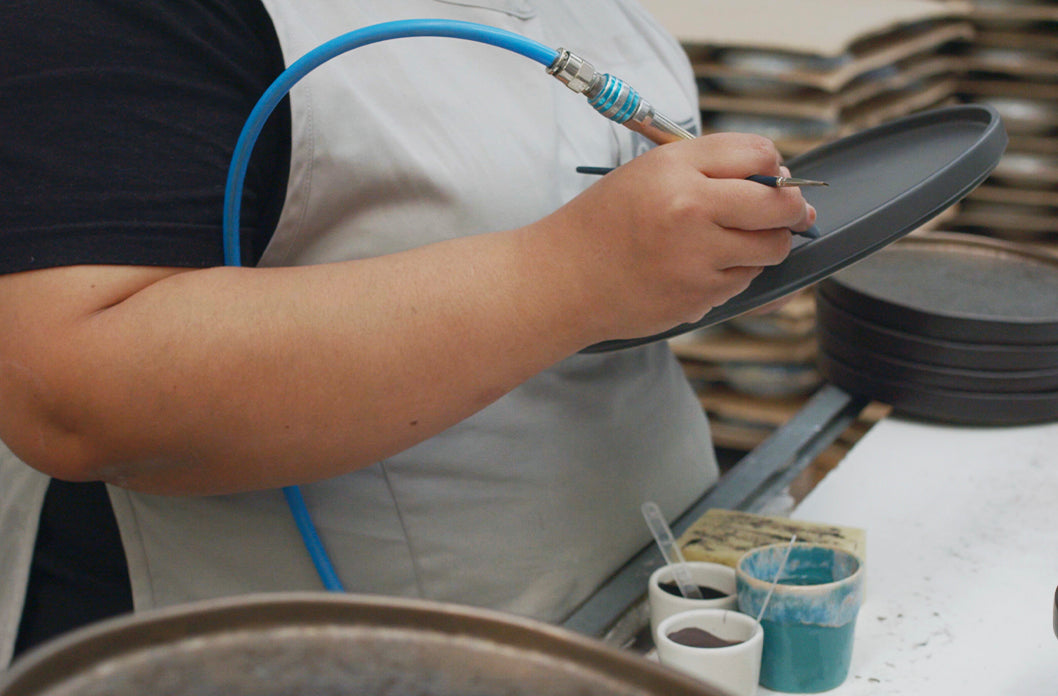 Proudly Made in
Central Portugal
Ceramic making in Portugal started nearly 500 years ago and has been perfected over the centuries. Our dinnerware collection is expertly crafted by artisans in a small town in Central Portugal. The region is known for producing the finest ceramics for many premium home and kitchenware brands today. Fertile lands in the surrounding areas, combined with generations of experience, makes it an ideal hub for modern ceramic and pottery making.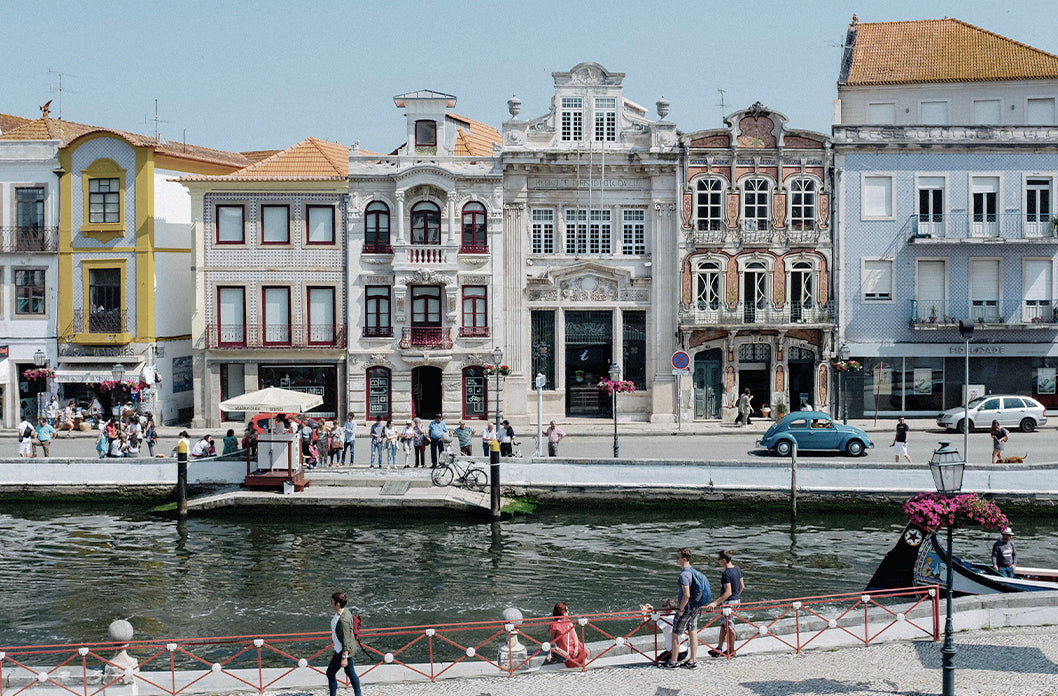 Meet the
Makers
Our ceramic production partner is known for making the best stoneware in the region. Throughout the last decades, they've worked with skilled makers who cherish the heritage and pass on the traditions. Fair wages, safe working conditions, and ample vacation time is the cornerstone of their success. After all, happy makers means happy users.